Hello friends-imp,
I am developing a project to monitor cold rooms, I want to use the Imp Explorer modules. I have used the integrated sensor HTS221, it works very well in the laboratory tests that I performed at room temperatures.
I installed the module in a cold store, but the humidity is triggered a lot, maybe the sensor becomes saturated or something happens, there is no condensate in it, or maybe the sensor needs a filter.
the temperatures will be in the range of 0-10 ° C.
Does anyone know the environmental characteristics in which the imp explorer card can operate? How long do you think the card can operate inside the camera?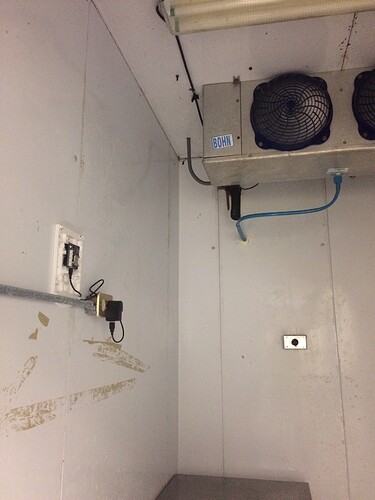 This is a current graph.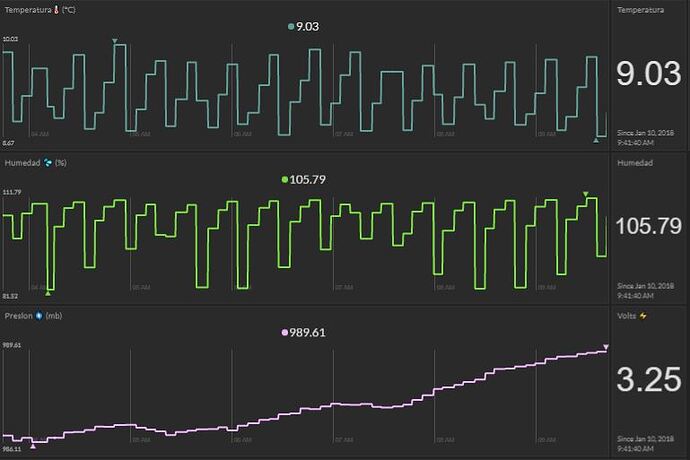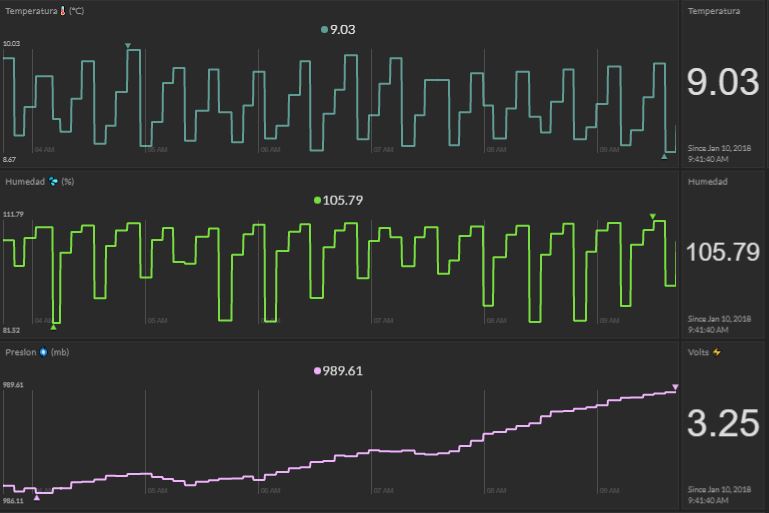 I'm thinking about taking out the imp explorer module and installing a grove sensor with a length of 1.5 meters approx.
Do you know of any commercial sensor for humidity and temperature that is ready to use in the imp module?
Is there any commercial enclosure for the imp explorer?
Thanks!!!