Hi, we are new to hardware development and are not sure how to physically combine a MikroE RFID Click board to the Electric Imp006 breakout board (via mikroBUS).
According to the Imp006 MikroBUS documentation section, it looks like we need a mikroBUS connector? Does anyone know what kind of connector we should be using?
Or are the RFID Click board pins supposed to simply "sit" snuggly in the mikroBUS placeholder on the Imp006 board? The pins are longer than the height of the Imp006 board, so they poke through the bottom (please see below images).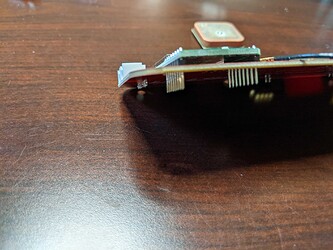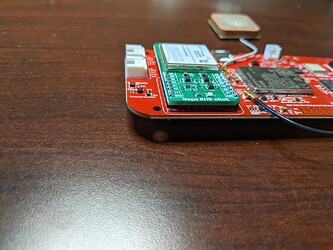 If anyone can direct us to documentation on how to physically connect/combine the MikroE board with the Imp006 board, we would be greatly appreciate it, thanks!